We love Riot Fest for many reasons—and not just the music! The festival helped out the Friends of Chicago Animal Care and Control bring special pups to foster or forever homes. One pup was Hayley Williams: The Dog, and thanks to the ever-wonderful Hayley Williams: The Human, the doggo found a special home.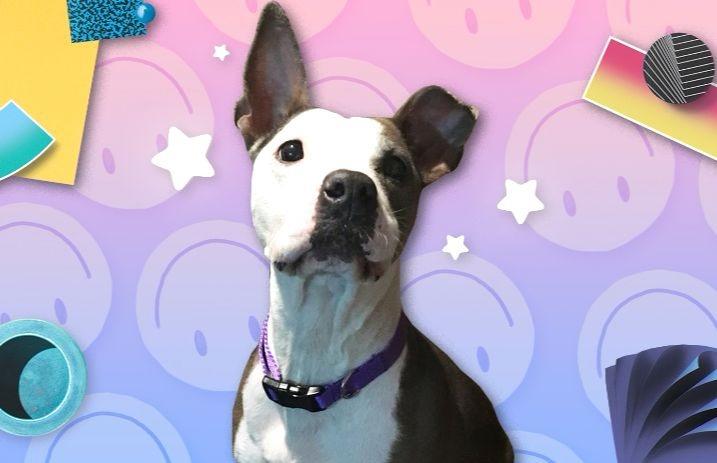 The folks over at the fest wanted to give the pup who's been through some "hard times" a new home, and tweeted Hayley Williams to make it happen. Of course, Williams was on-board, so she shared the photos saying: "for the love of dog someone adopt me" (MORE HERE)

Thanks to Hayley Williams: The Human, Hayley Williams: The Dog found a home. And keeping with the fabulous Paramore puns, the doggo's new mom said she has a sweet foster home and is no longer having "hard times."