Hi my name is Marconi. I am a writer, radio host and voice over person. Not usually in that order.
I was born in Leon Iowa. Raised on creamed corn, Iowa Cubs, University of Iowa Hawkeyes and dreams of one day leaving Iowa.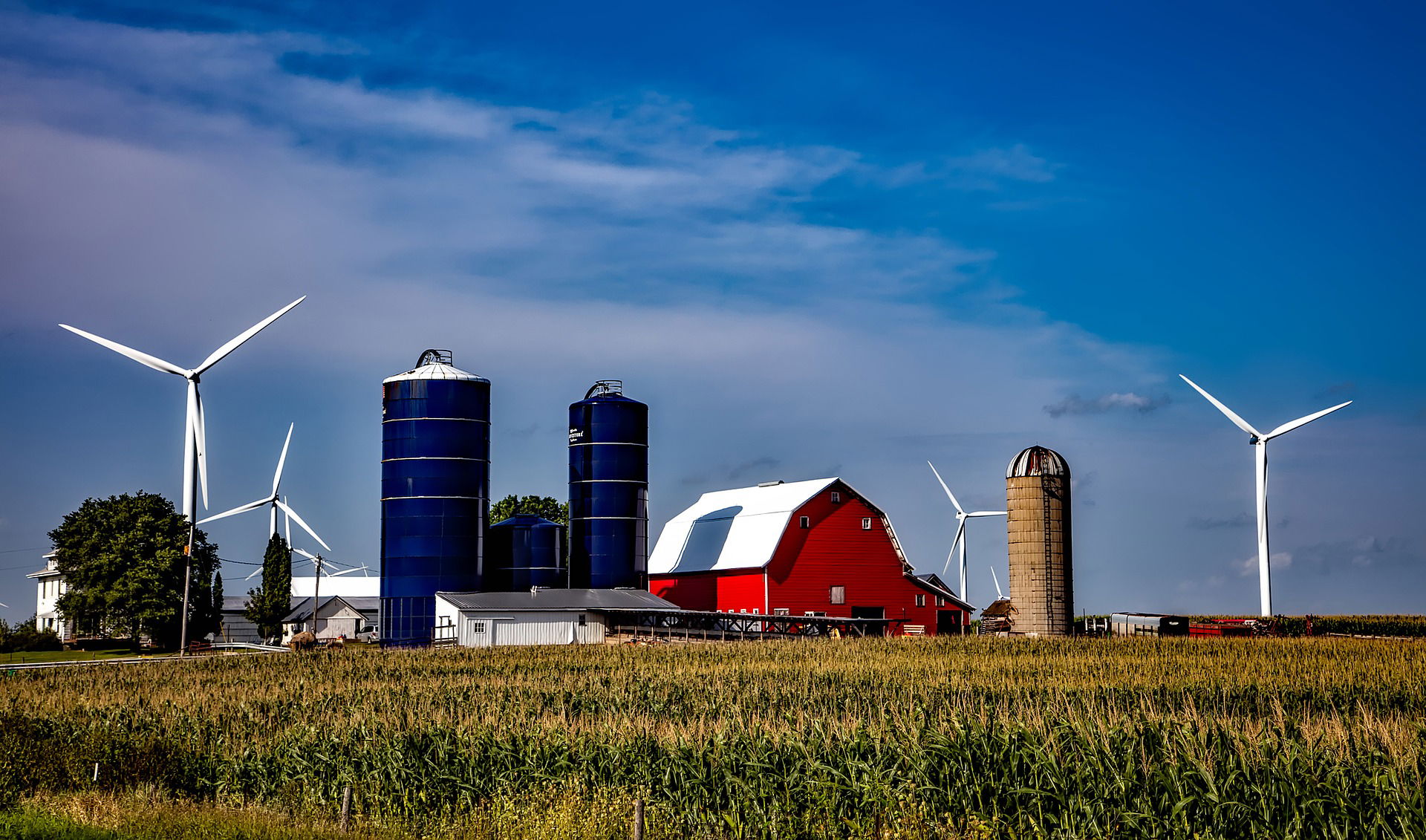 Luckily for me my mom had a similar dream. So 3 months into my freshmen year at Indianola high school we moved to Tucson Arizona.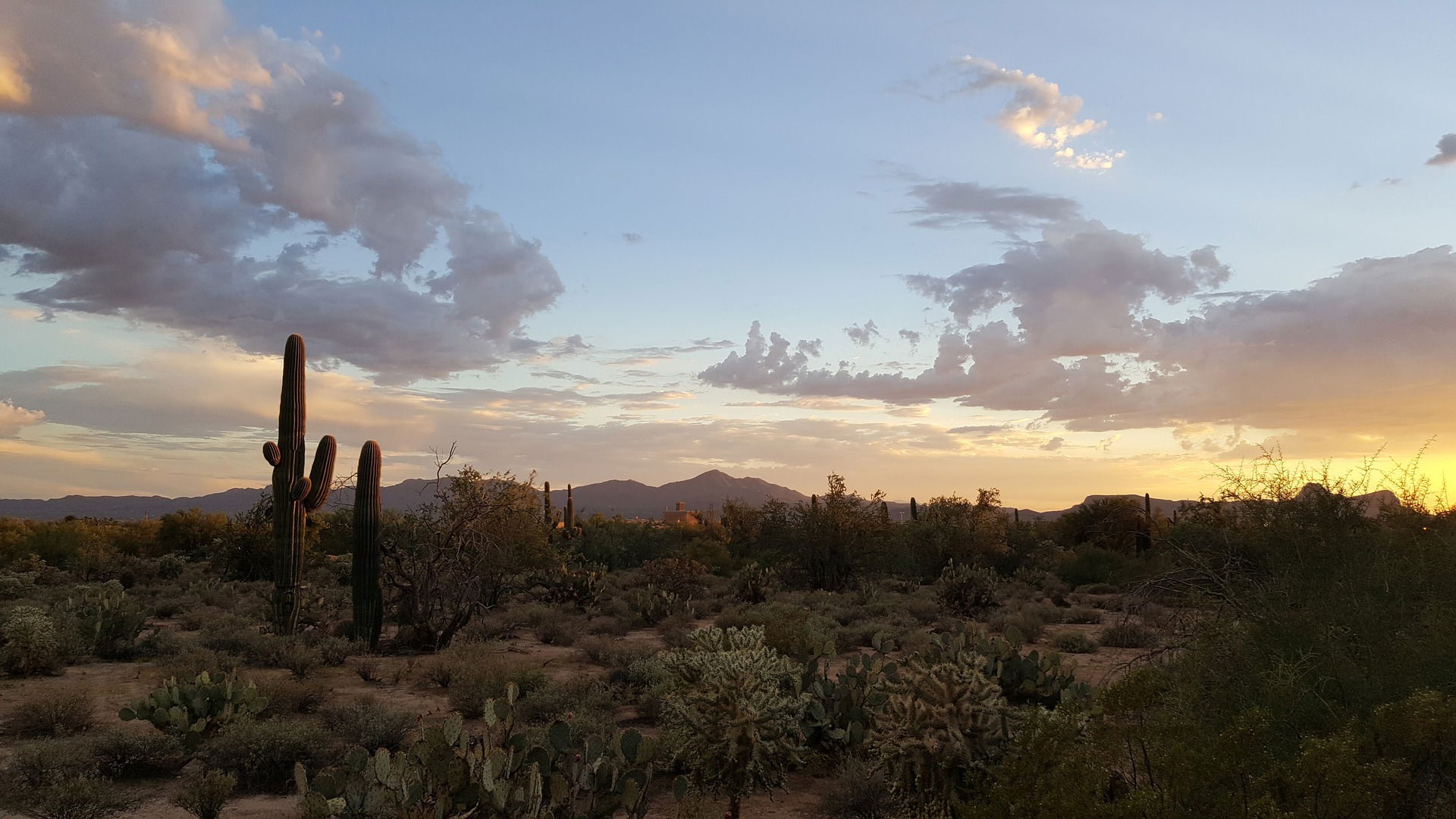 My mom, two sisters and me, with nothing to protect us but one of those small nail hammers, which I was instructed to carry anytime we got out of the car on our gloriously fun family drive across the country.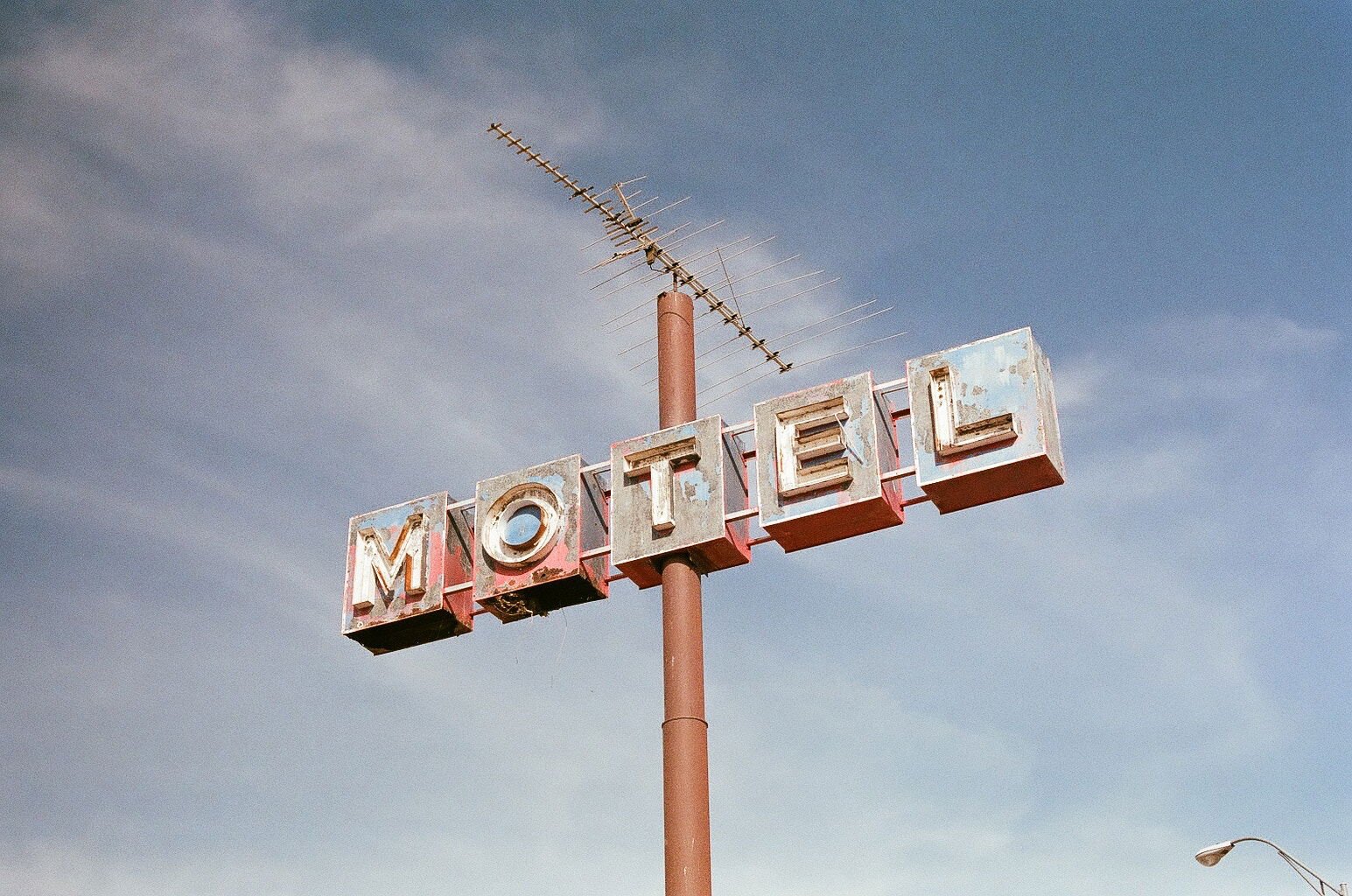 I loved it in Tucson. I went to Sahuaro high school the rest of my freshmen year, GO COUGARS!! Then Palo Verde high school my sophomore year. Go...Ponies!?! Then I moved back to Iowa. Yep, Chariton Iowa to live with my Aunt. (long story) ... GO CHARGERS!! Then back to Sahauro!! GO...You get it, I moved around A LOT!!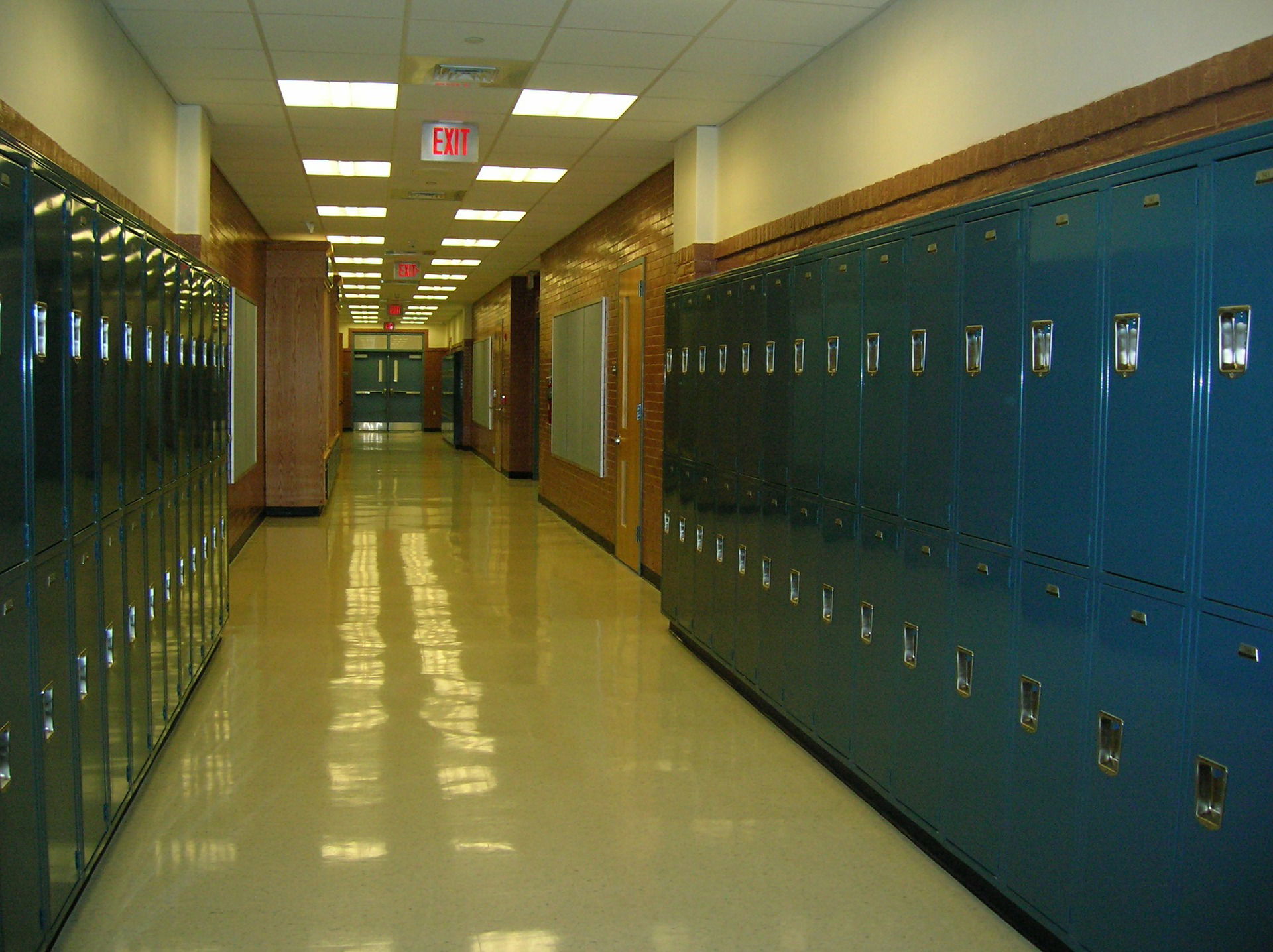 This would only prepare me for my future in RADIO!!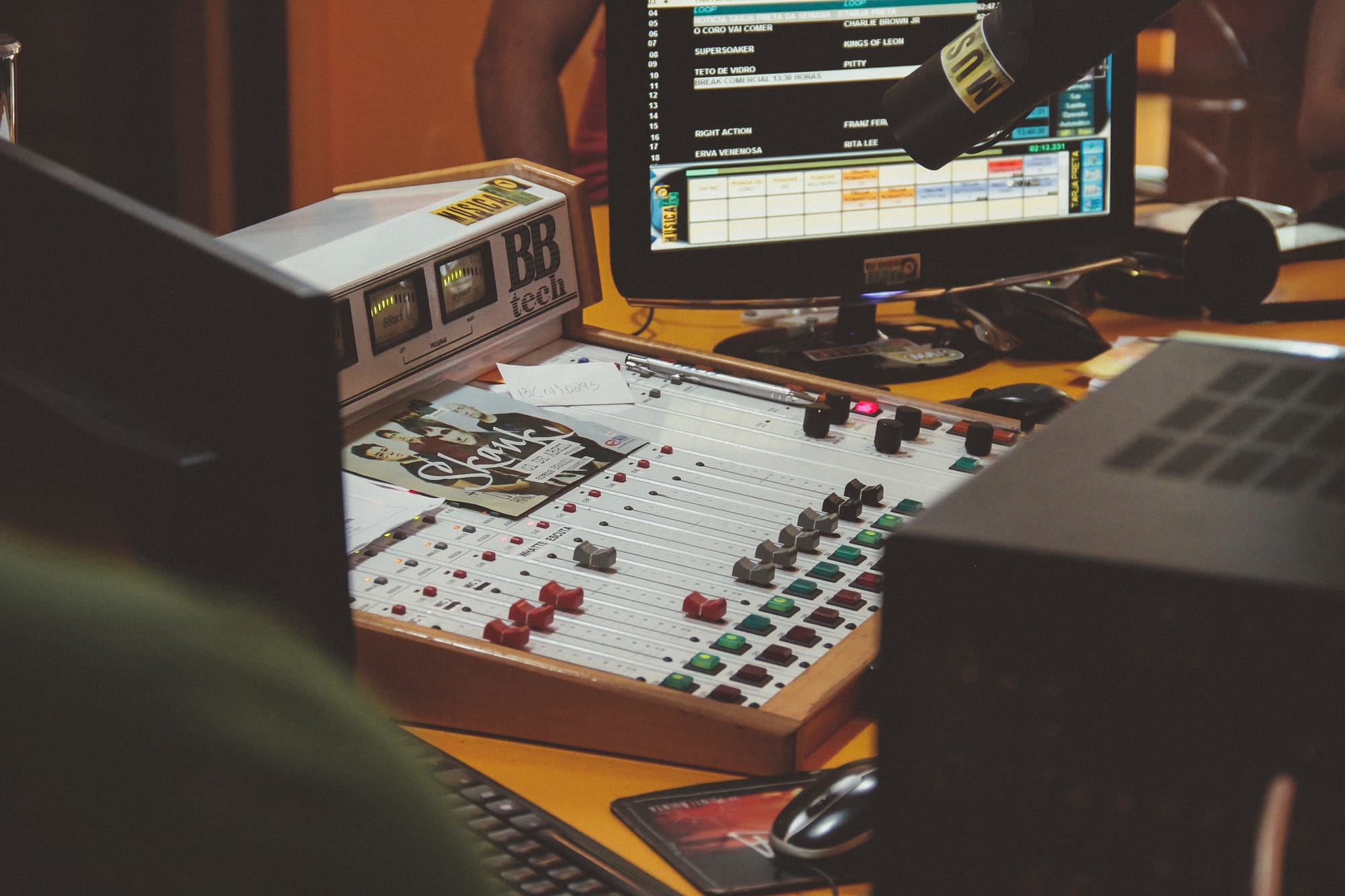 I've worked in Arizona, Oregon, Washington, Colorado, and now in Chicago Illinois!!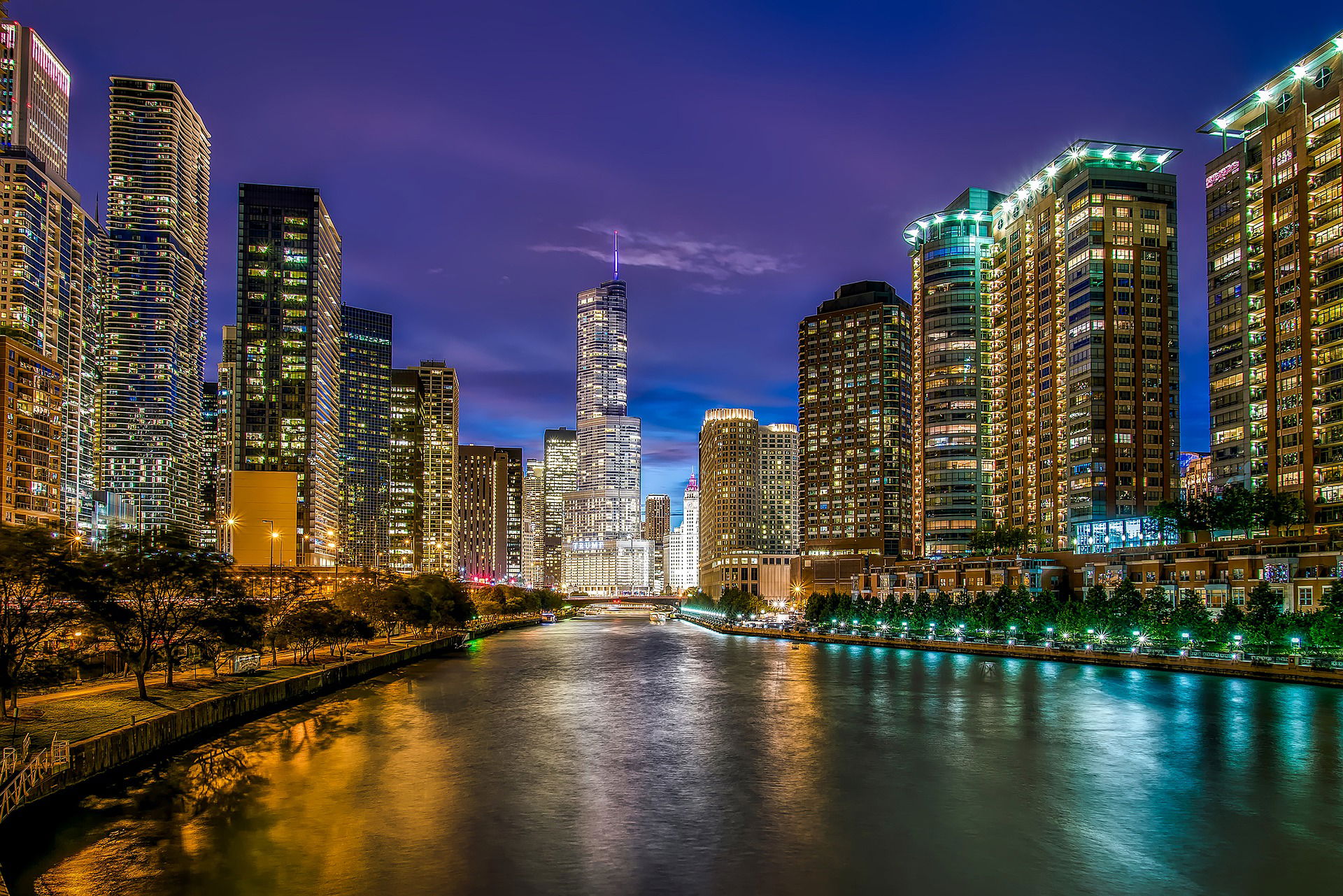 Chicago, just 403 miles from where I was born in the Decatur County Hospital by the very capable hands of Dr. T.R. Viner...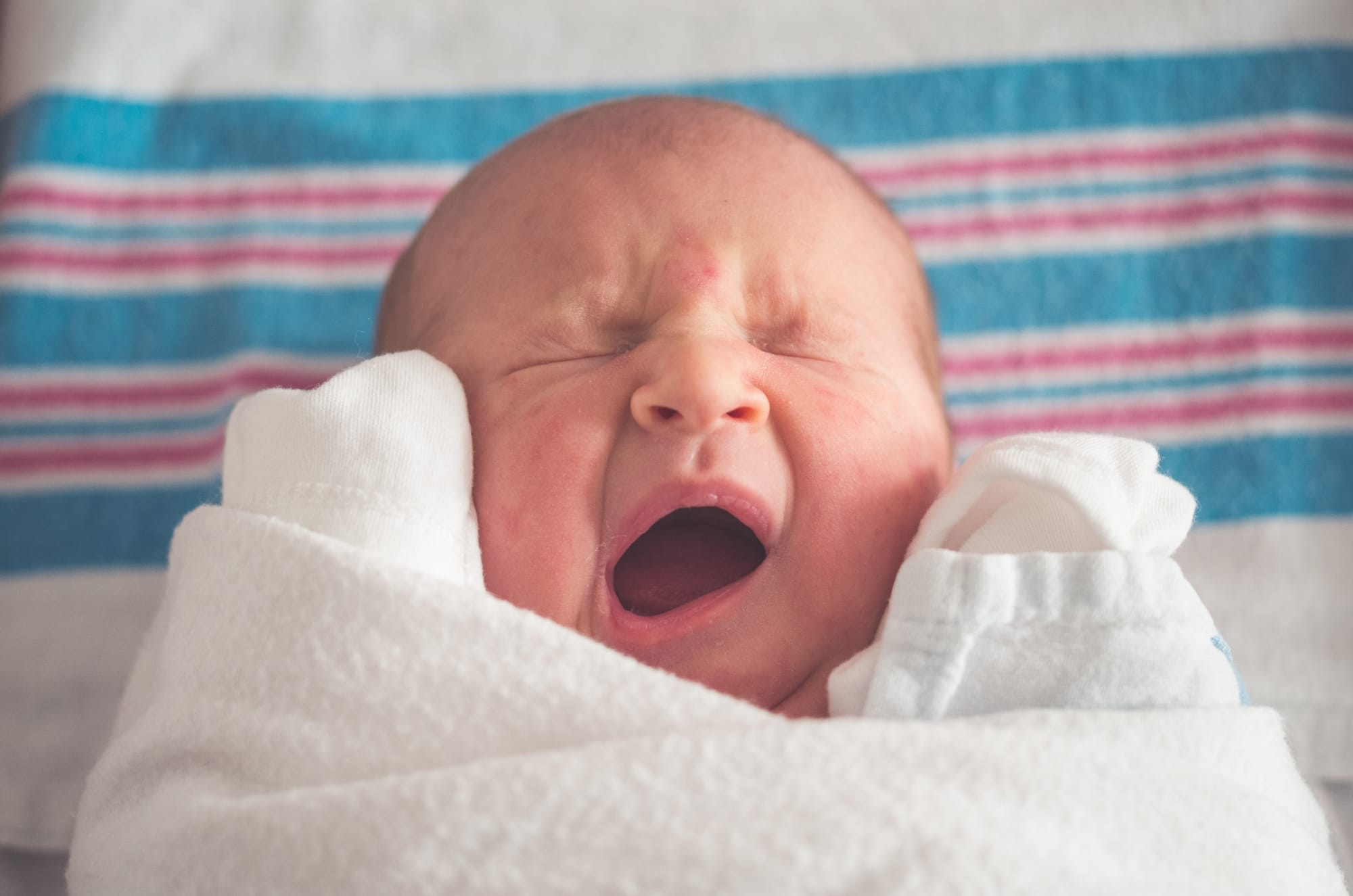 So this could be a whole rundown of my life story, but the chances of you reading that are pretty slim. Maybe I'll save that for a future mostly unreadable book?
No, what I think I'll do here is write and react to things I care about. It might even be fun to read. I hope you'll let me know.
FOR MORE LISTEN TO MY ONLINE RADIO STREAM: ALT MARCONI
Until I decide to write more, here's a cute picture of my fat cat Nahla, aka 'Creamy Chunky' sitting in her favorite baby bed. She THICC!!